Bec and Scott are genuinely great.
When i was first starting out in the big wide world of photography, these guys volunteered themselves to be human Guinea pigs, and let me fumble around a camera trying to make them look as good as they do in person…
Years later, as I stood at the end of the aisle, their beaming smiles walking towards me, I realised how lucky I was to have ever met these guys, and truly feel honoured to have had the opportunity to shoot their wedding.
As a side note- these guys are incredible- The flowers, the decorations, the table settings, the DRESS… all DIY.
Pretty impressive hey…
Enjoy!
Four Years Ago.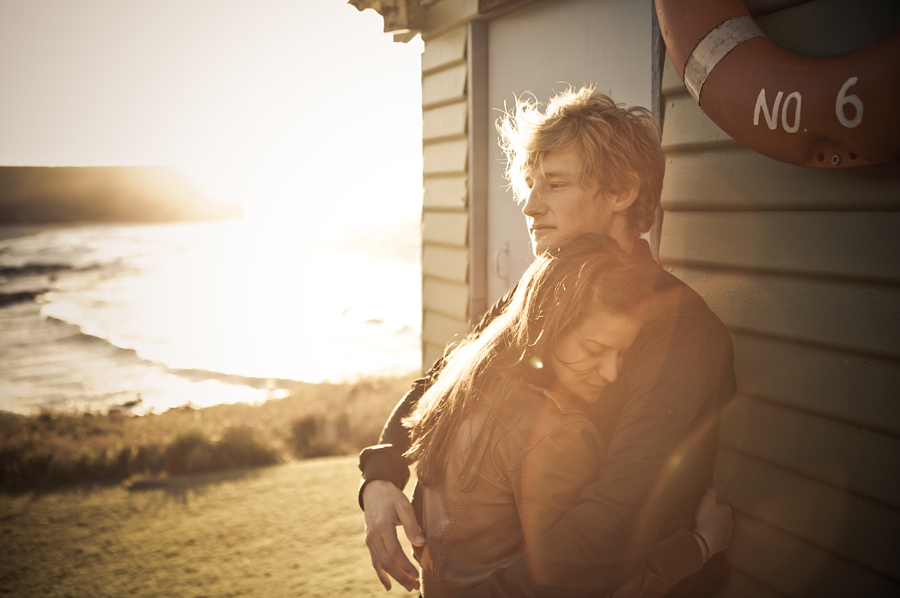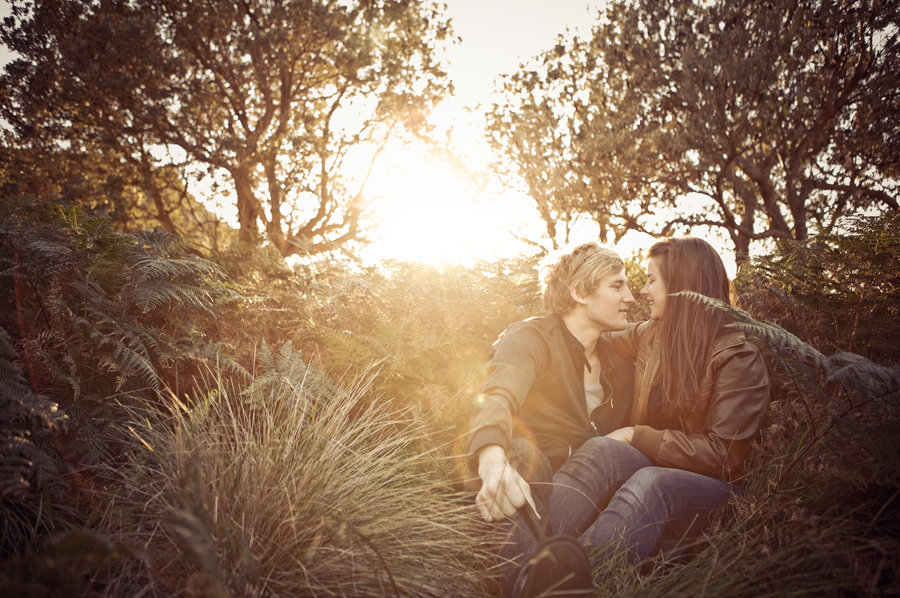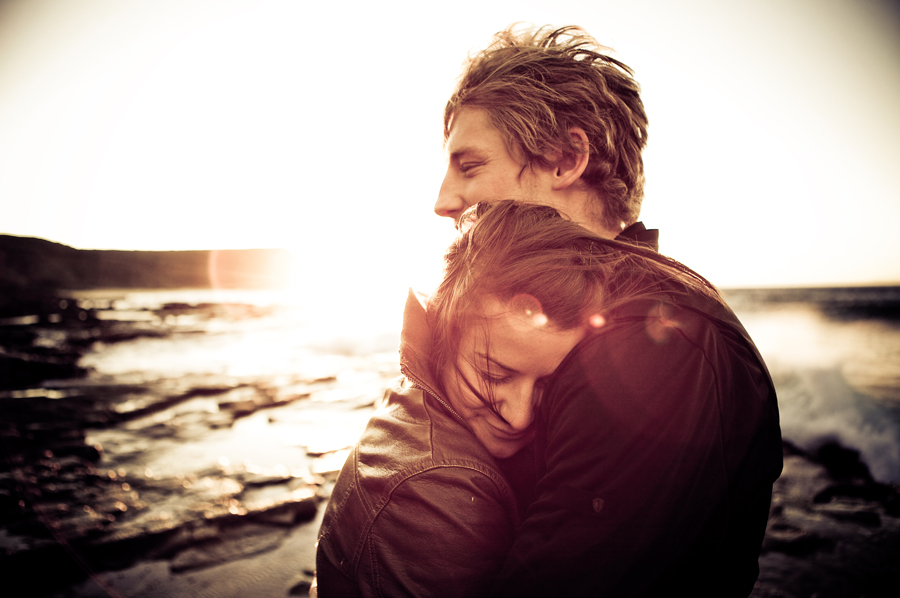 The Wedding Day.