Hey, have we met?
It might have been when I was laying in the dirt trying to get an epic shot, or when I was a sweaty mess on the dance floor capturing your sick dance moves. I probably had a chat with your nan about her dress, and by now we're on a first name (or last name) basis.
If we haven't met yet...
Hey, I'm Gray and here's what I like to do...
Awesome... now what would you like to see?
Mollie and Phil
Mollie + Phil. December 10.2016 Brides Dress- Karen Willis Holmes / Girls- Shona Joy / Boys- Politix / Food- The Chef and I Catering
3 Jan 2017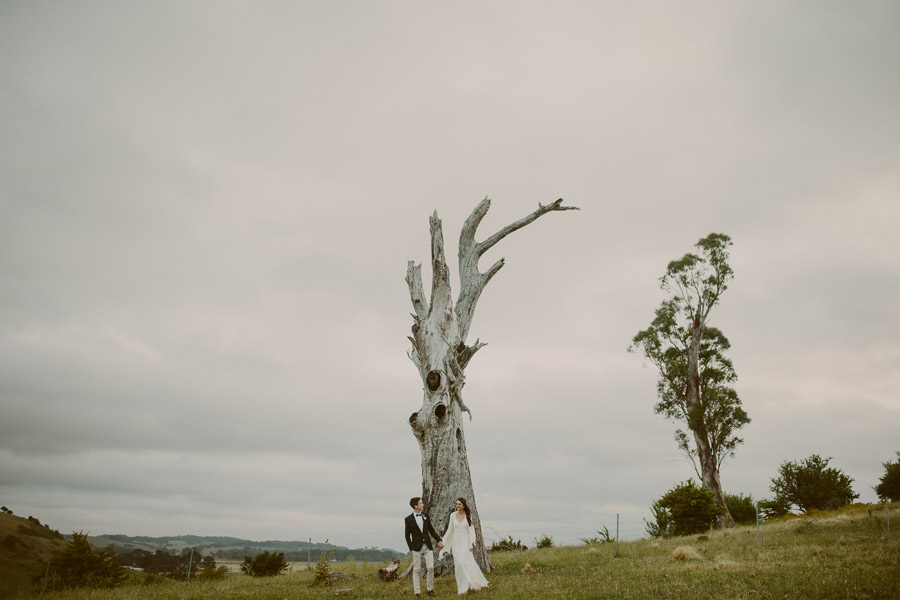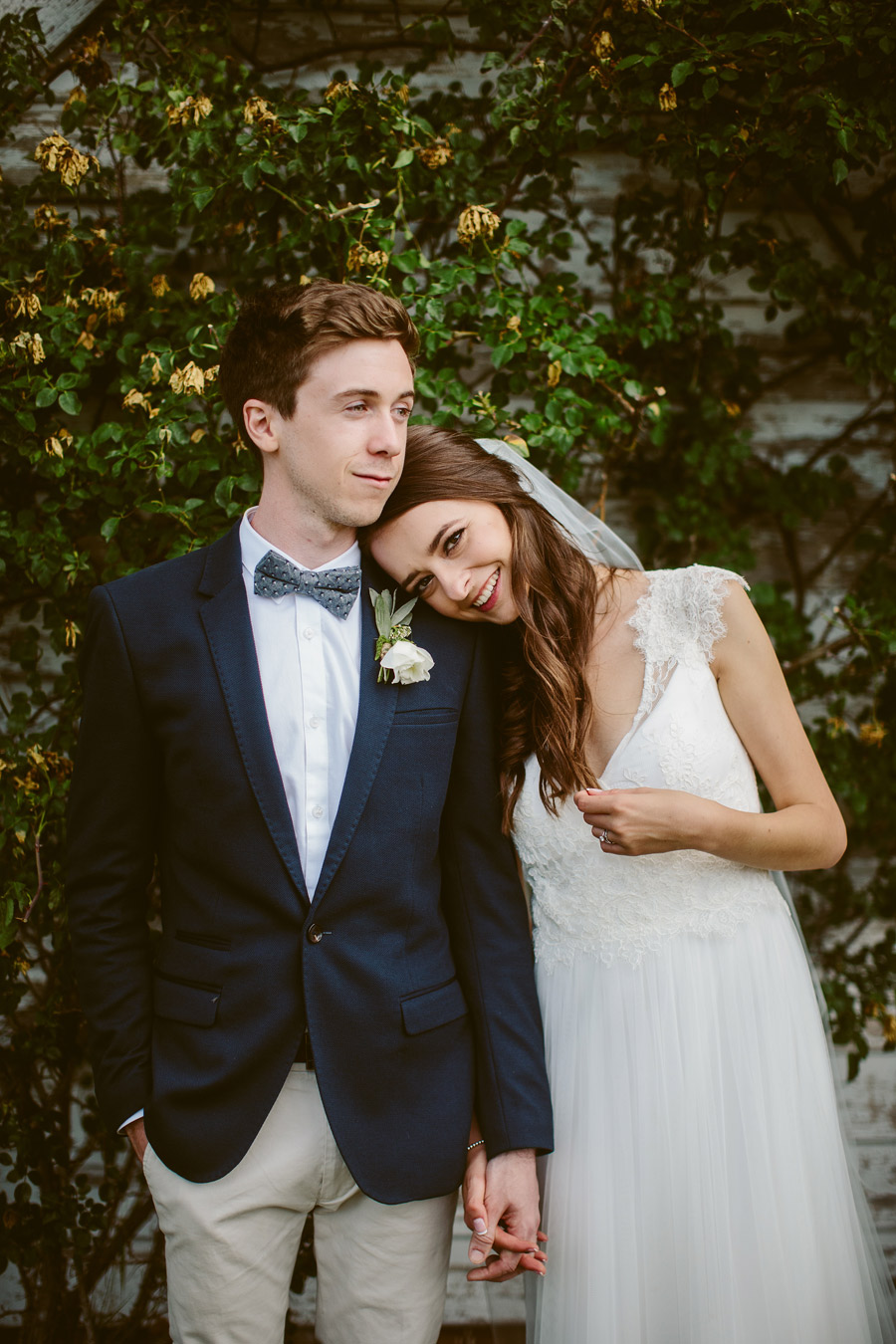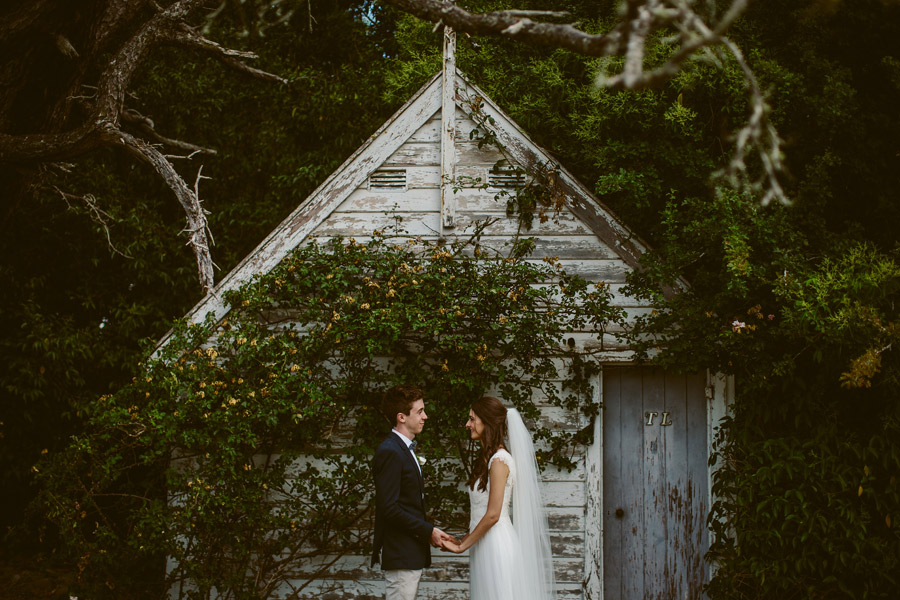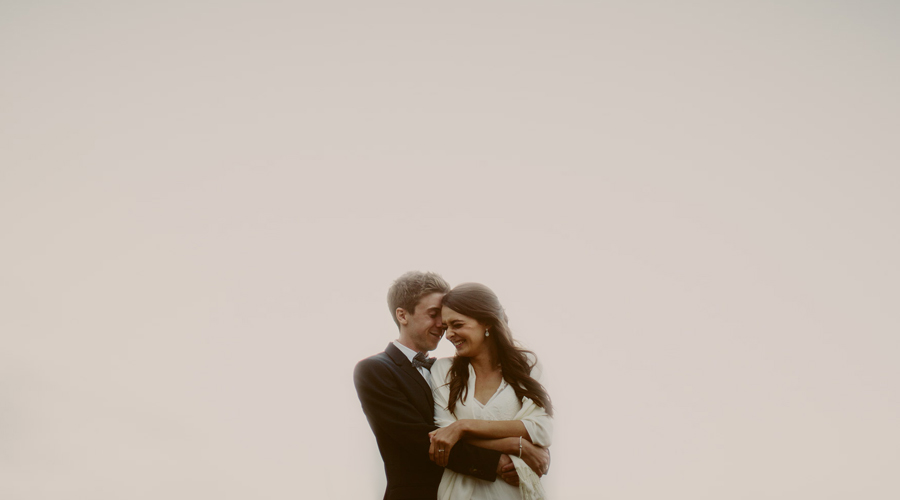 See the whole story